Endless possibilities.
We believe life should run smoothly. Every hour, every day, all around the globe. Our people create a world that you can depend on. As a leading global supply chain solutions provider, we use inspiration to drive innovation. Drawing on our unique skills and expertise, we build tangible solutions to transform the way you do business.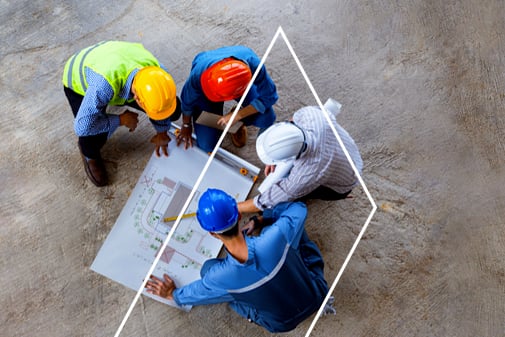 OUR MISSION
We build, connect, power and protect the world.
For the people who drive productivity and progress, Wesco will always meet your challenges with the right expertise, supplying the innovation and solutions that keep our world running and advancing.
WESCO CUSTOMER PROMISE
Ingenuity delivered.
Wesco is committed to continually bringing the problem solving and innovative thinking that you have come to rely on to solve your most important supply chain challenges. We work hard to be your trusted strategic partner to ensure the highest levels of customer service and operational excellence.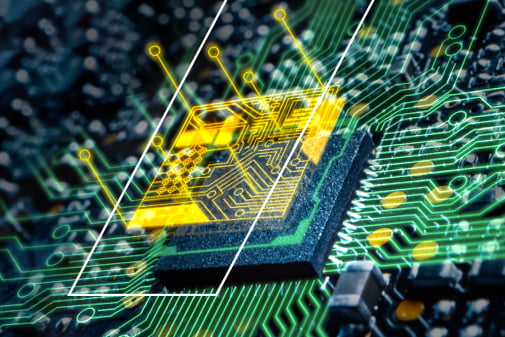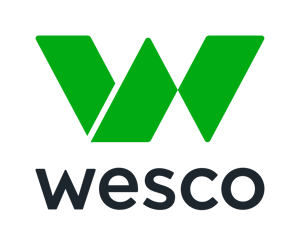 The new Wesco identity.
The new identity is more than a change in the design of our logo. It is a visual representation of the coming together of WESCO and Anixter to drive growth and innovation, sustainably and responsibly.
Helping life run smoothly.
Because we understand industry dynamics and the changing landscape, we can help you anticipate shifting customer needs. Together with you, we shape solutions that solve critical business problems, resulting in more value, stronger relationships and continued success. We focus on the details, address the challenges and solve for the unexpected to create a world you can depend on.
Customer-Centered Approach
We know your challenges are constantly evolving and require comprehensive yet practical solutions. We take pride in being inventive, adaptable and agile to meet your needs.
Social Responsibility and Diversity
We are socially and environmentally responsible, holding each other accountable for making ethical and sustainable decisions. Diversity is key to who we are.
Comprehensive Supply Chain Services
You can rely on our specialized teams to solve your most complex challenges. We are your supply chain partner to support operational excellence and sustainability now and in the future.
Unmatched Portfolio of Brands
With an impressive portfolio of industry-leading brands and comprehensive services and solutions, Wesco is your single source to help drive operational continuity and profitability.
Global footprint and local presence
We're committed to serving you wherever and whenever you need us. By helping you run your business without interruption, we propel positive impact for your customers and the way people work and live.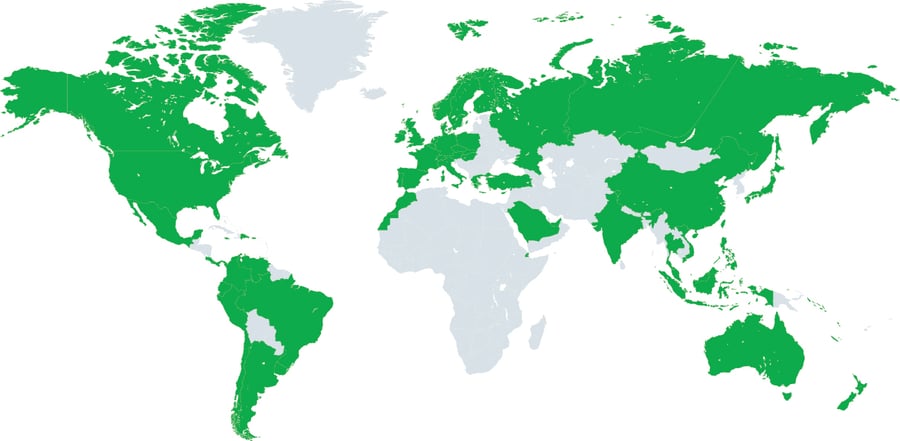 Sign up for updates.
Stay up to date with the latest news, insightful analysis, and announcements on new products, solutions, and services from Wesco.